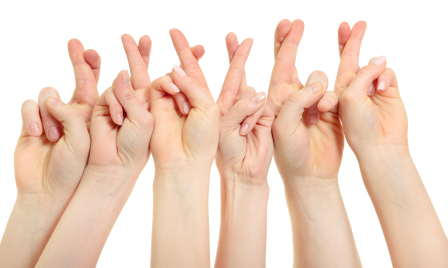 The more the merrier!
Can an English-speaking journalist get a job in Romania when he's not even in the country? This question has been running around my head ever since I started contemplating the move, and I just took the plunge! Yes, I just sent my CV and covering letter to one of Romania's biggest media groups, on Christmas day no less.
To soften things a little I did start with 'Stimate Domn/Doamna' and end with 'Craciun Fericit!', with the rest in English. At least they can see I'm trying, right? Unlike many Romanian websites, the one belonging to the media group I applied to at least has an English version, which proves that they are more open-minded than the others.
That's it, isn't it? It's Christmas today, I've got no clue how I'll move to Bucharest if these guys actually DO have a job for me, but where there's a will (and a big salary) there's a way. Wish me luck, and Craciun Fericit to all of you too.